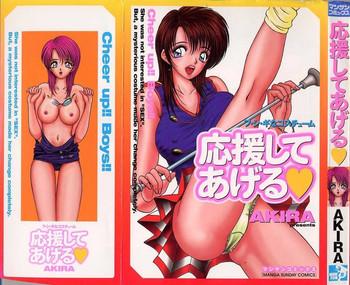 [AKIRA] 応援してあげる♥ Cheer up!! Boys!!
167
208 pages - Uploaded
#44583 - But he had remained adamant. Any construction he heard in the castle was probably new rooms being made for more occupants who joined everyday. A castle of the Alliance had already been built for him in the Fel tainted isle and he knew he'd be here for the long Haul.